I am exhausted. This weekend, of yet, has been fun-filled but busy. Of course, there hasn't been much time for sleep. This morning into the evening I participated in a choral festival. Then, went to a dance. Very fun night. Exhausting though. I sure did get a good work out !
No need to worry, I do not usually wear green floral mini skirts with black and white leopard leggings...Wacky Wednesday at my school is pretty much the only day I dress in this wild way. The outfit was too cute not to post!
I finally watched "Slumdog Millionaire." Every aspect of the movie was amazing. Well done to all involved. Disturbing, heartwarming, strong.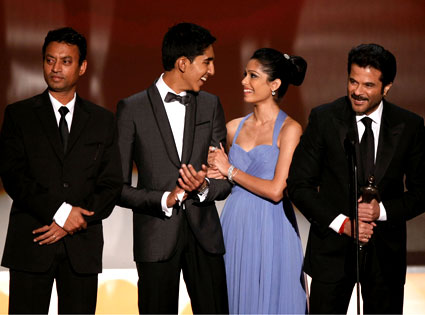 Have a nice weekend everyone!